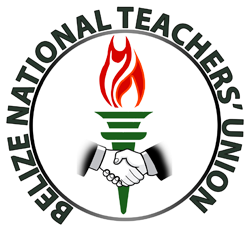 Belize National Teachers Union Scholarship
The Belize National Teachers Union receives scholarship applications for students enrolled in education programs at the Bachelor's level. Students must be practicing teachers and members of the union. Students must be attending full-time and have an approved study leave. Successful applicants are expected to sign a bond agreement with the union. The scholarship is for tuition and does not cover courses from the Associate level. Students must maintain a minimum 2.5 GPA, provide semester grade slips to the Ministry of Education and render 120 hours of community service before the completion of the degree. Recipients of the scholarship can contact the Office of Student Affairs for assistance in organizing and providing their community service.
Practicing teachers who are members of the BNTU. Application form available through the BNTU Office.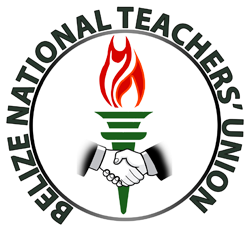 For further information and application forms, please contact the BNTU office
Mercy Lane
Belize City, Belize